Thank you for showing interest in joining the Coastal Hire family. If no vacancies are listed below please check back at a later stage.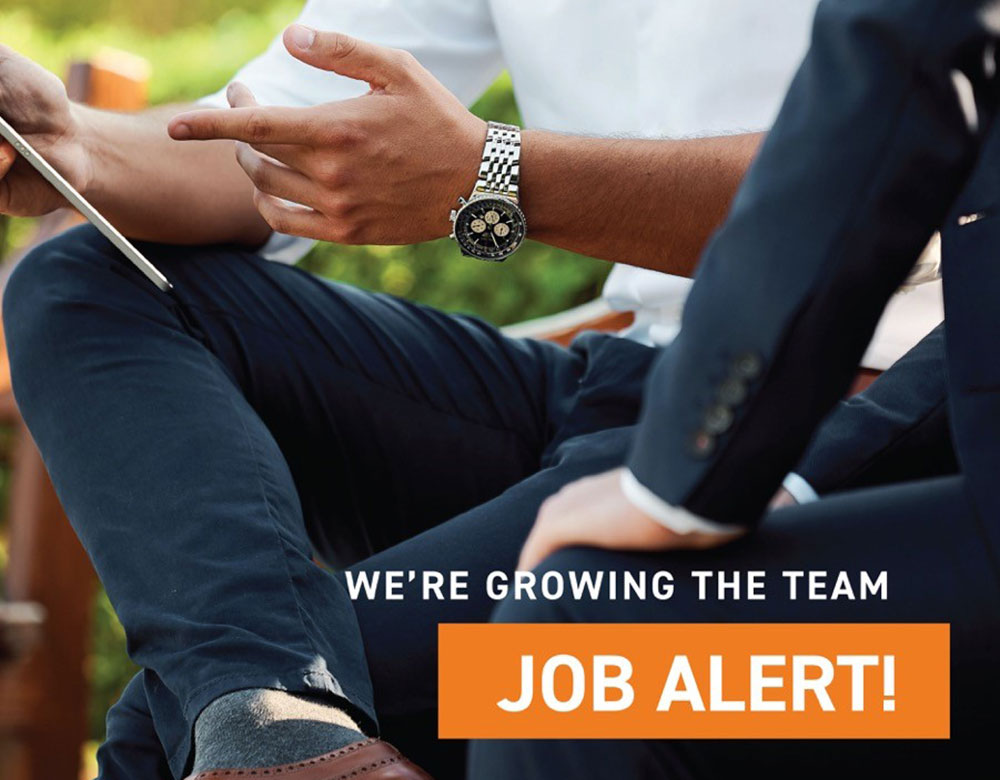 Mechanic required - Coastal Hire Midrand
We are currently looking for mechanics to assist in our workshop with our small plant hire machines 2-Stroke, 4-Stroke and Electrical machines
Requirements: · You must have at least 4 years min working experience as a mechanic with small plant (construction) equipment.
Having worked in a lawnmower or plant hire company will be an advantage (Traceable reverences essential)
We are looking for an energetic Individual.
You need to be: · Analytical and able to diagnose problems, so that the machine is fully repaired when you are finished.
Knowledgeable and efficient as productivity is closely managed. Applicants will be tested on Rammers, Electric Breakers and Plate Compactors mainly
You should have knowledge on some of these machines Portable generators Honda engines, GX100, GX160, GX240 & GX390 Engines, Drive units, Poker needles, Power floats, Compressors and Jackhammers, Electric Breakers 
Salary to be discussed upon interview
Email CV to kim [at] coastalhire [dot] co [dot] za
---